A range of helmet designs for the mass market in the UK. The range was mainly focused on cycling and skateboarding, but one was for equestrian's. 
These designs were directly created for the helmet factory to be used as ODM stock helmet designs for their clients, such as Halfords, Argos and Cannondale. The clients would then select a helmet design, a pattern to silk-screen on to the PC shell and fitting system/ straps at the rear of the helmet.
Designs were roughly sketched out and often sculpted direct to clay and then reworked in Photoshop to reach the final design. Half sculpts were then carried out with mirrors help visually present the designs to the factory. Once finalised, the factory would then take the sculpts and 3D scan them, adjusting any irregular surfacing's before review and tool opening.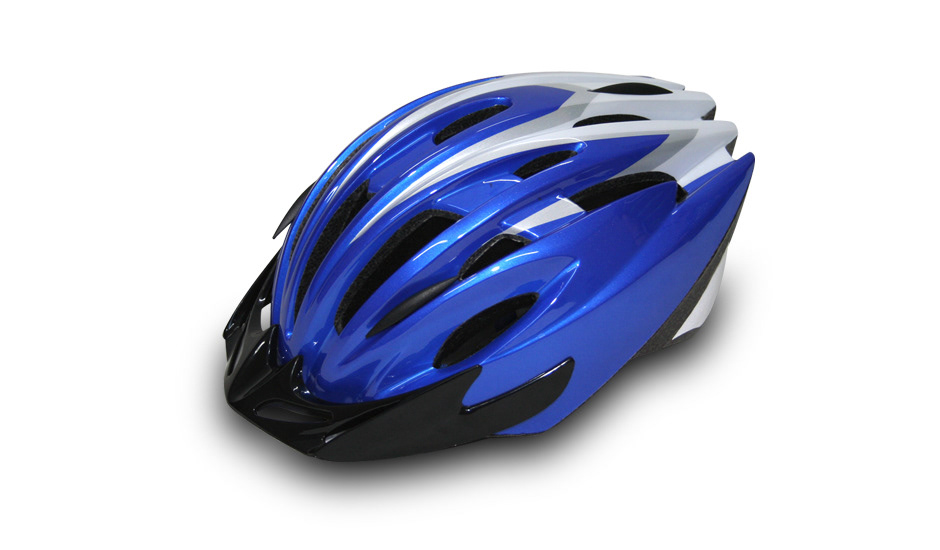 Clay sculpts of helmets, which were half sculpted, 3D scanned, mirrored with surfaces refined in 3D CAD.